Welcome! I'm Laura. I'm glad you're here!
I got married when I was 32, which was a whole lot later than I had hoped or planned on. The way God brought Travis and I together is a fun (and rather remarkable!) story, so I started writing about it. It can be read in the following order:
Post 1- My Writing Goals and the Start of a Story
Post 2- The book that gave me a swift kick in the hiney
Post 3- Practice, practice, practice
Post 4- A party, some therapy, and happy ending #1
Post 5- MeetTrav
Post 6- My Big Move
Post 7- Happy Ending #2
I love to encourage others to date with wisdom and intention. I write about that here in the Dating & Marriage Category, and you can also find me on Instagram- @heymrsaustin. I also have a new podcast!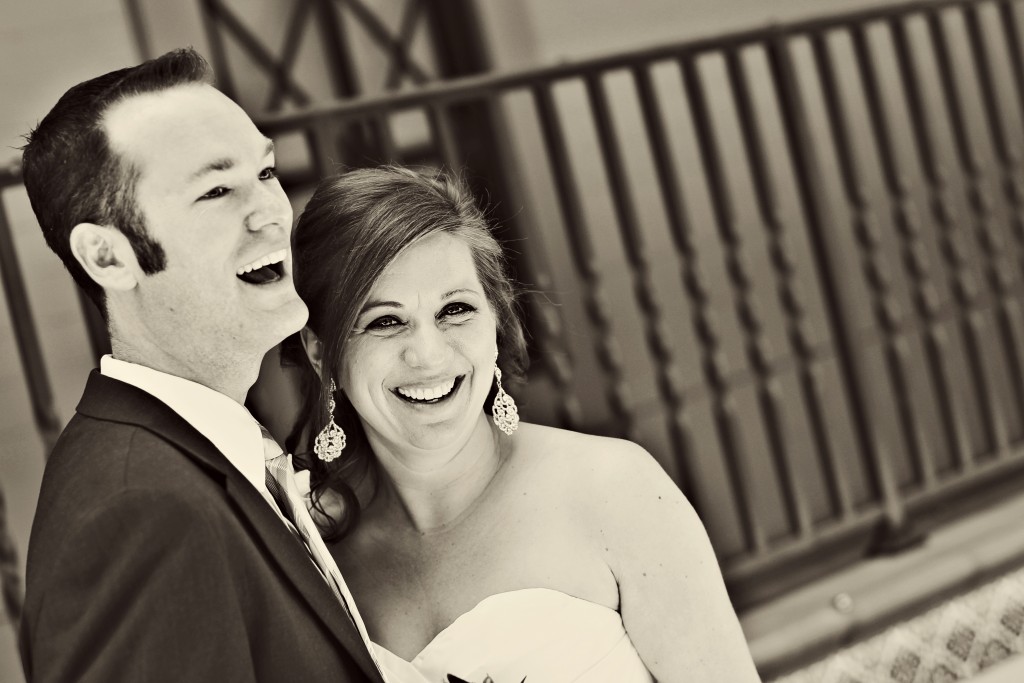 I spend my days as a homemaker and homeschooling mama. Trav and I have three amazing kids- Savannah (age 8), Cade (age 6), and Wes (age 2). It is a dream come true and the hardest, most rewarding job I've ever had.
I taught 4th and 5th grade for 11 years, so you'll find fun stories about my students in old posts here.
I like decorating my home in Southern California, throwing parties, going to church, talking with friends, helping people date well, reading, studying the Bible, living life with my wonderful husband, and seeing how God shows himself to us throughout our days. I hope this blog shows a bit of his grace to you!