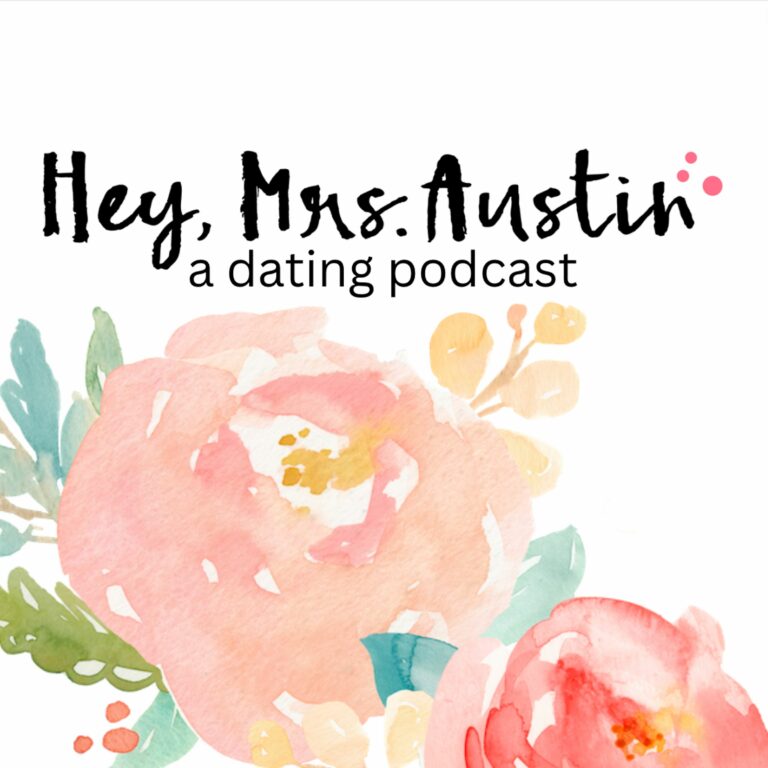 Hey, Mrs Austin
Hi there! I'm Laura Austin and this podcast is all about proactive dating and getting married with a prayerful, practical approach. I'm glad you're here! I hope listening will get you thinking and be the start of great conversations with people in your life as you work out how you want to date and move toward marriage.
You can read my dating story at heymrsaustin.com/about or connect with me on instagram @heymrsaustin.
14 | Intentional Early Phase
In the last episode, I focused on getting intentional about meeting new people this summer and setting some dating goals. That got me thinking about ways to be intentional if you've already met someone and are in the early, gathering information phase of dating. In this episode, I share some ideas for how to wisely go about getting to know someone.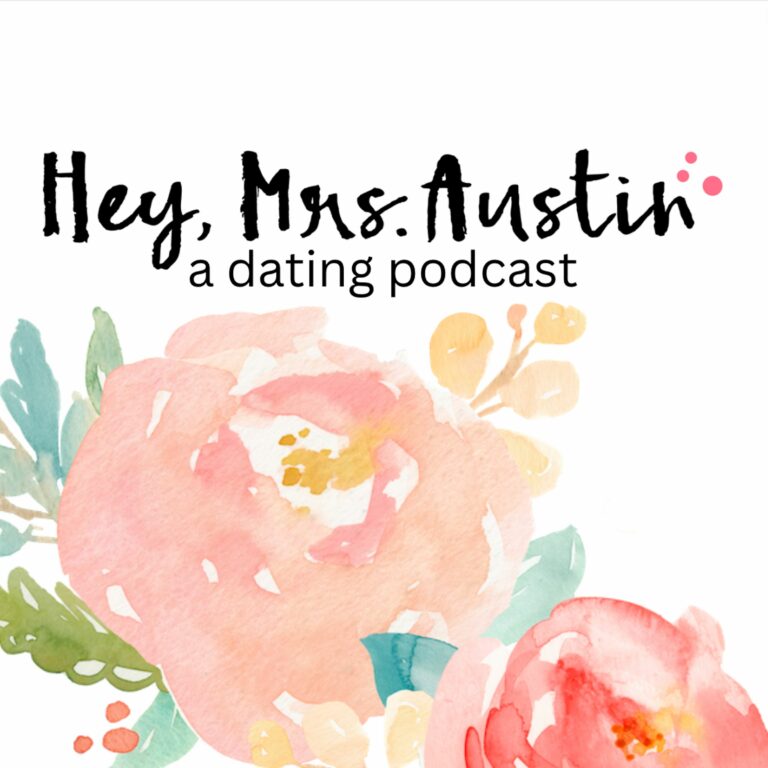 Search Results placeholder
You can also find it wherever you like to listen to podcasts- Apple Podcasts, Spotify, Amazon Music, Audible, and Google podcasts. Other apps pull from the sites I've listed, so you can also search for it on your preferred app. Happy listening!